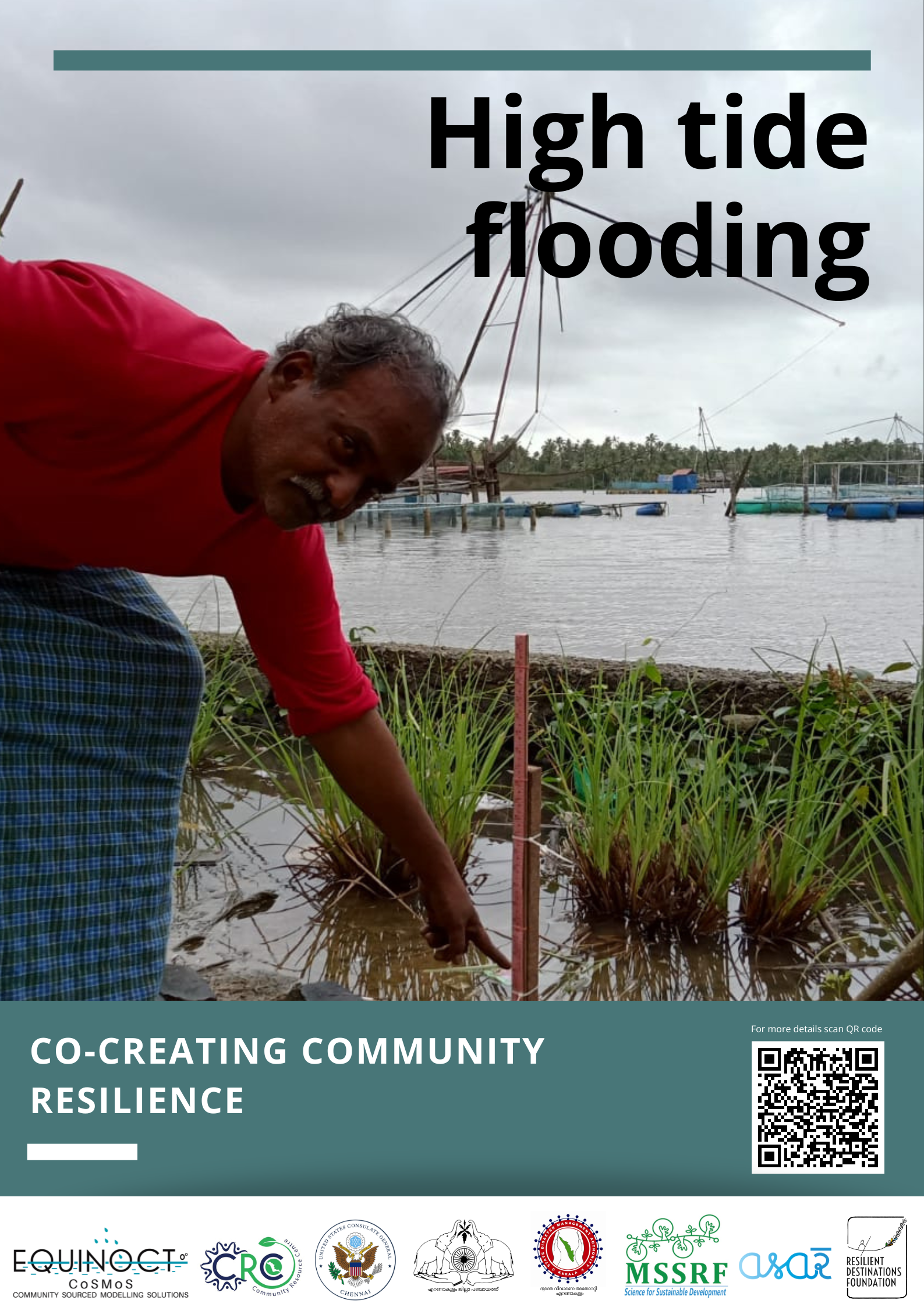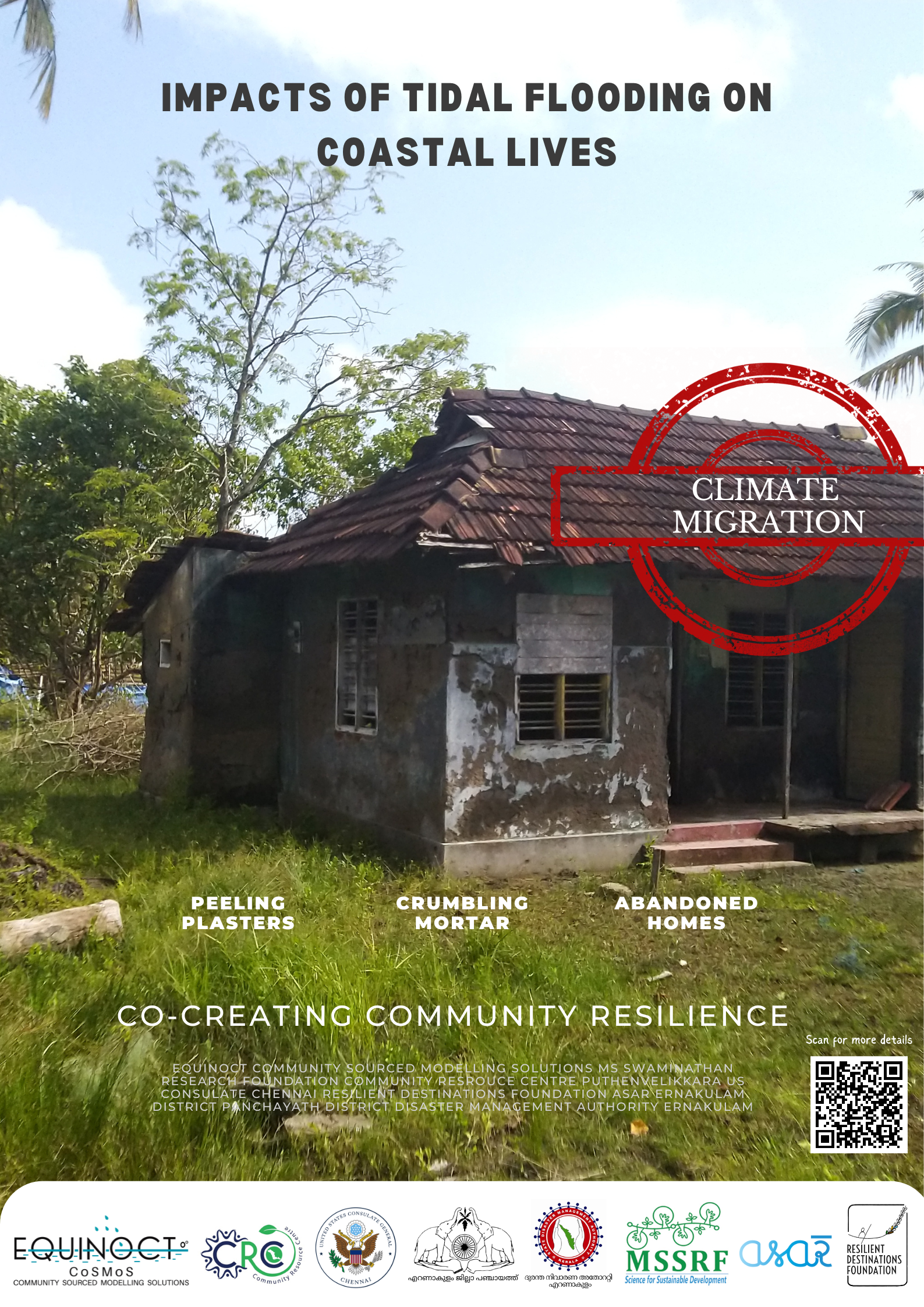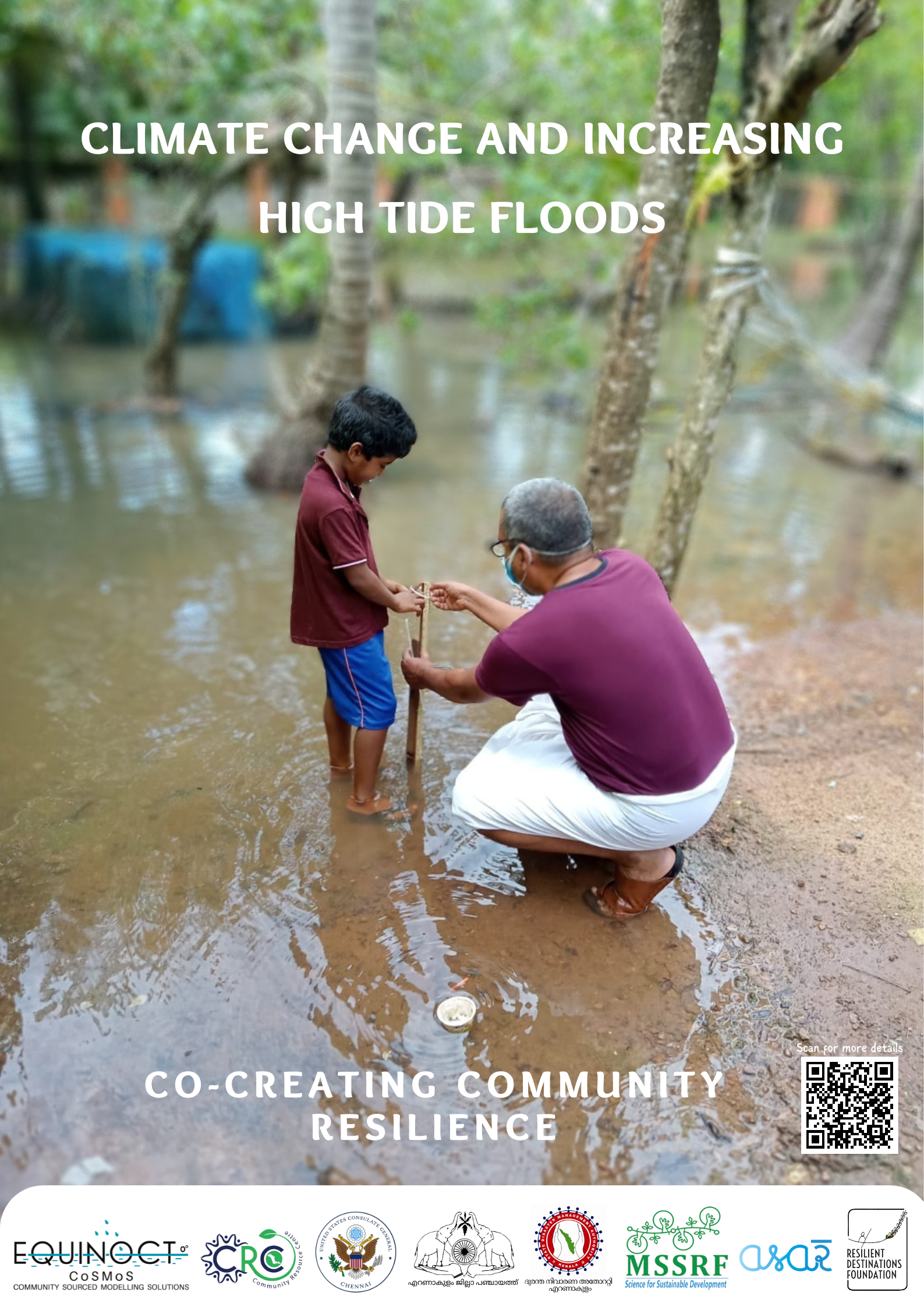 Dual-pronged Tidal Flood Campaign
Awareness
An awareness campaign in three affected panchayaths of Kumbalangi, Ezhikkara and Puthenvelikkara in coastal Ernakulam district to support affected communities to take up the issue as a disaster. It also aims to build training material on the science, monitoring of the extent and aggravation, its causes and mitigation possibilities.
The first step towards this was a three-day coastal journey to identify the extent of the issue, observations and attitude of the people towards this chronic disaster.
Advocacy
We network with the district administration and the local self-governance bodies to bring to their notice the severity of the disaster. We are campaigning for co-creating monitoring and mitigation strategies with active involvement of the Ernakulam District Administration, the District Disaster Management Authority and the Jilla Panchayath.
Events
September 15, 2022
September 15, 2022