Right now there is a severe dearth of tidal monitoring systems in the country. For the entire coastal Ernakulam stretch there is only 1 government owned tidal gauge station. As part of the project, a dense network of manual tidal gauges and a few automated tidal gauges are being installed. The first of these Automatic gauges have been installed in the Kumbalangi panchayath and the data has started coming in.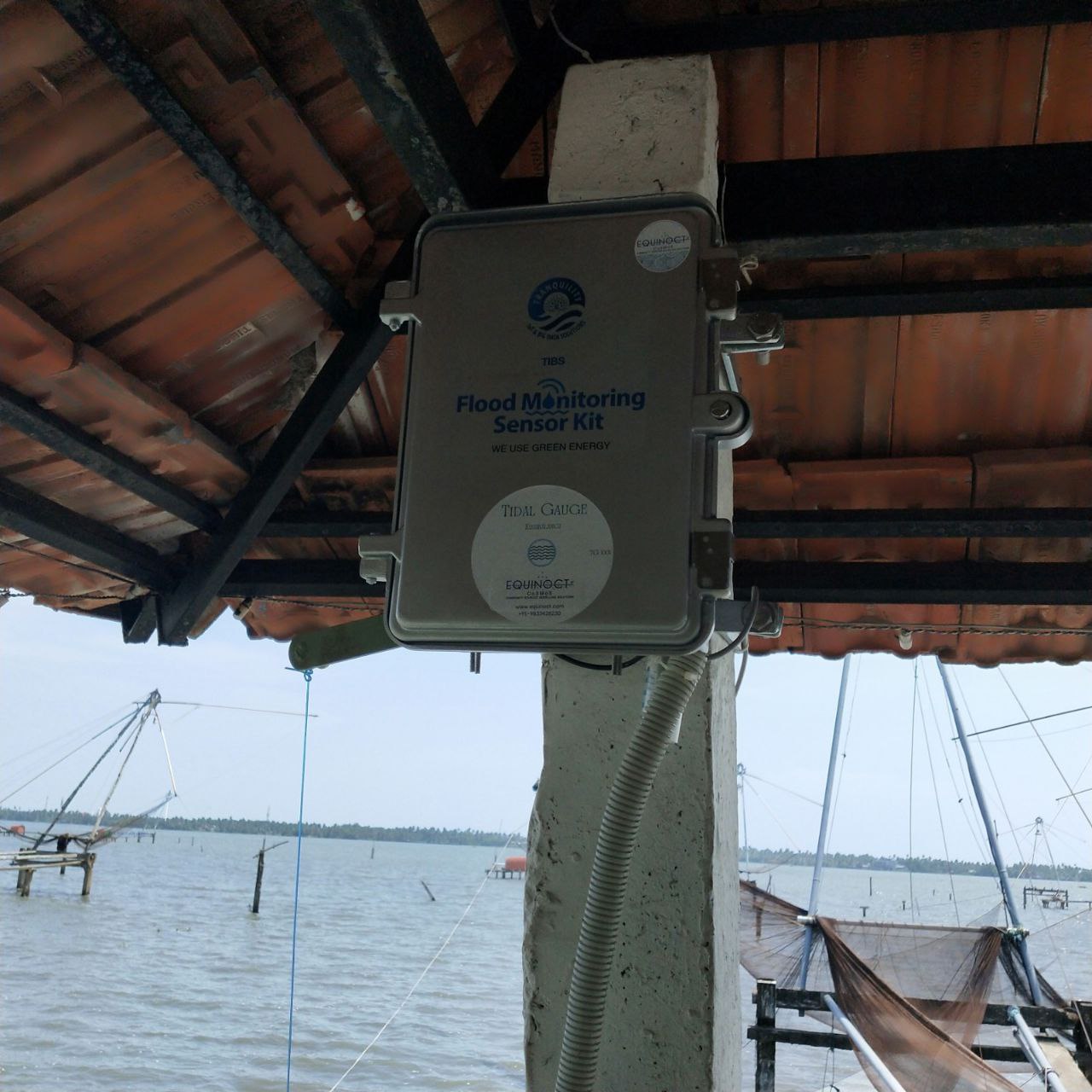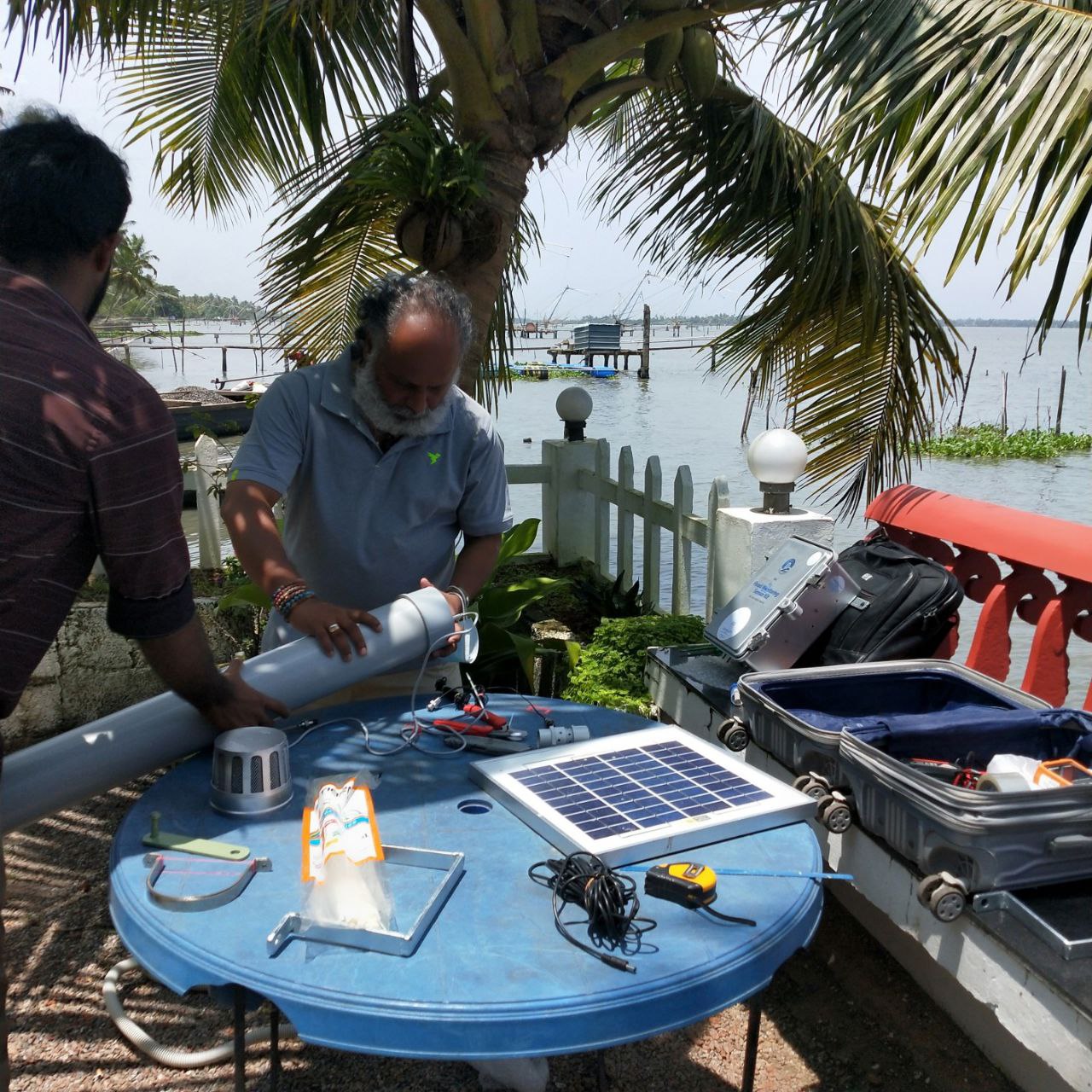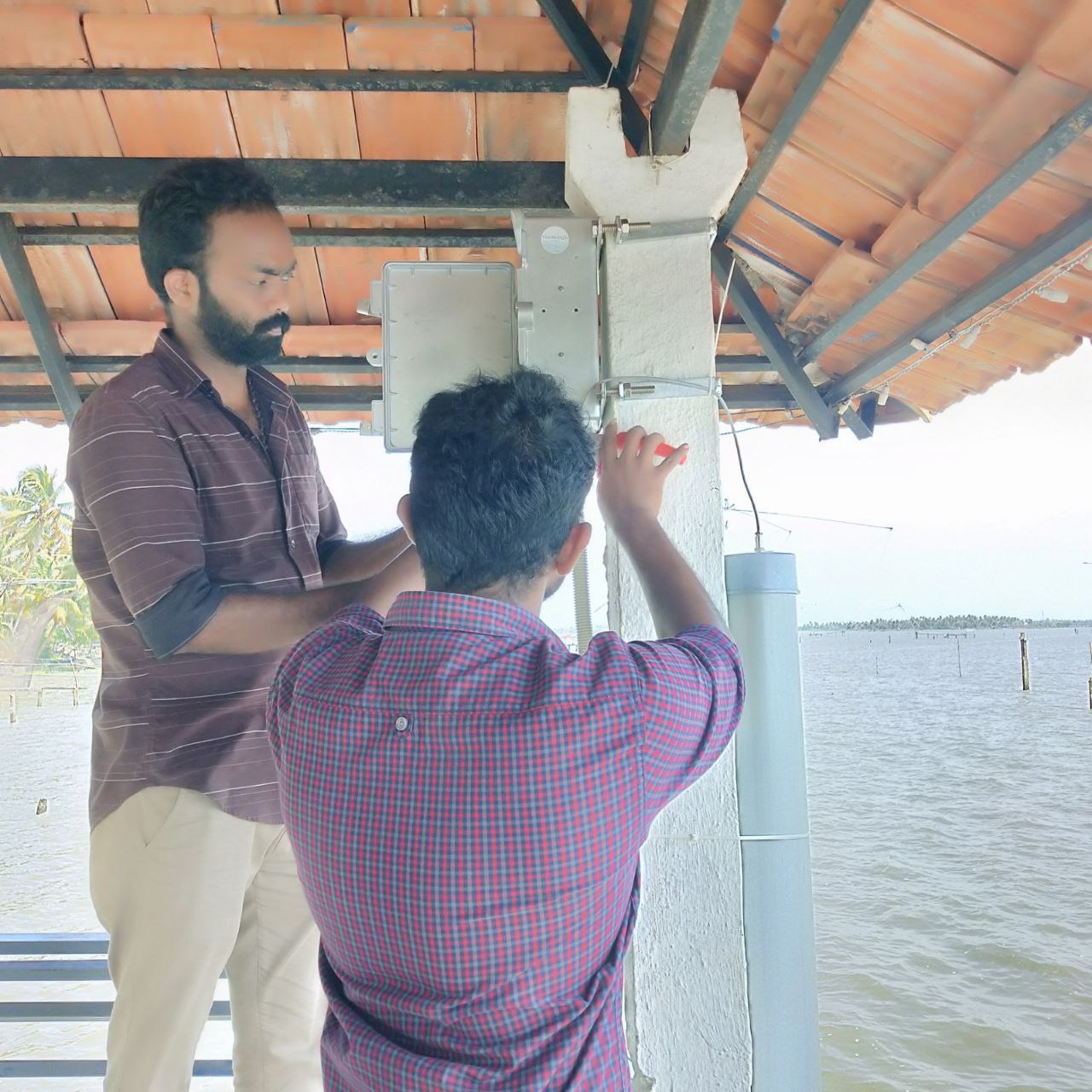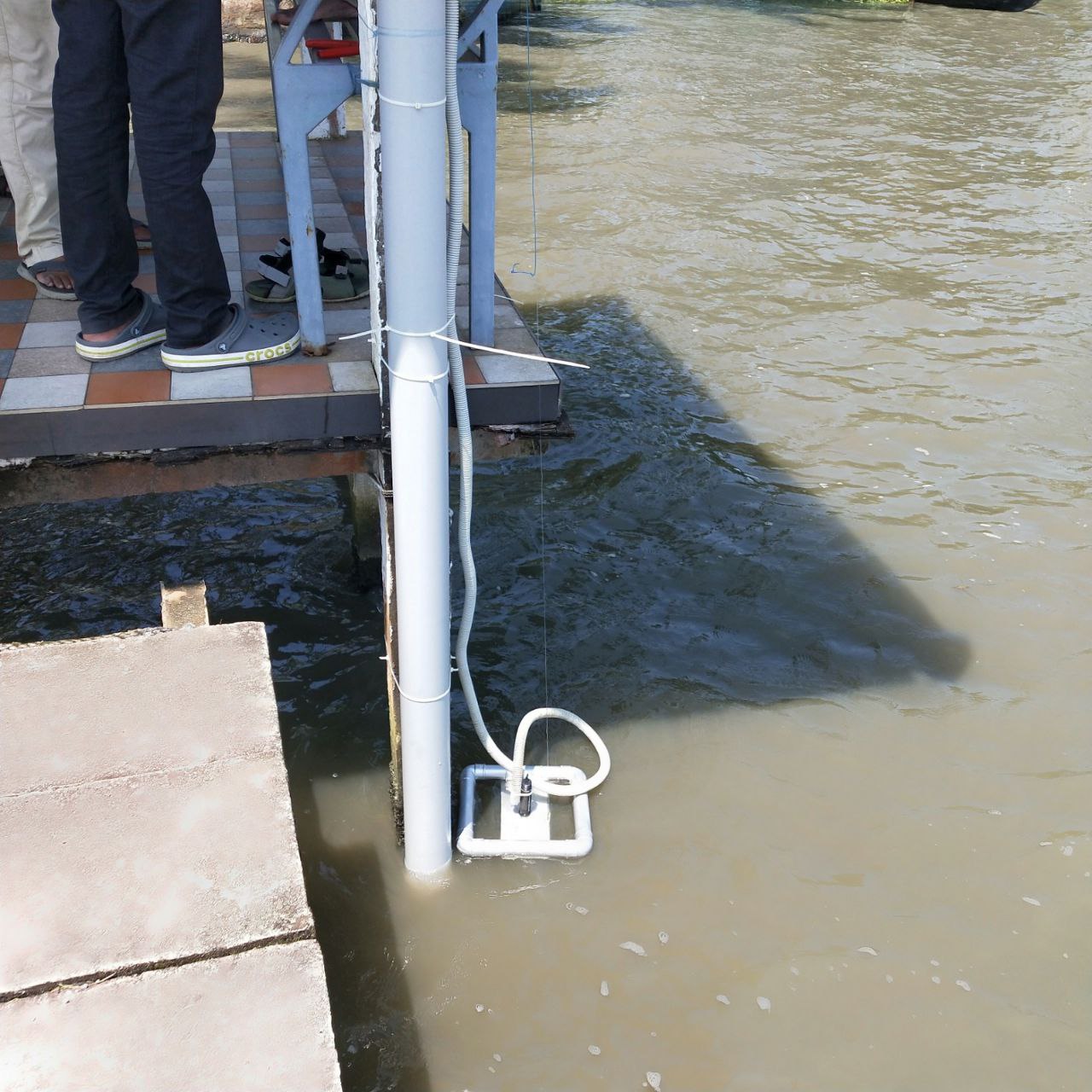 The basic data needed to understand the severity of tidal flooding such as number of days of rise, extent inland to which it spreads, the height to which water rises, number of times flooding happens in a day in each location etc. is itself lacking. We have started preparations for crowd-sourcing this data during the current tidal flood season from November onwards. A participatory calendar in which these details can be marked is ready for wide dissemination in the project villages. It contains possible days of inundation, arrived at by integrating the tidal gauge data for the past year and the observed knowledge of the fish workers in the region. Information gathered through the Calendar at the end of the project period would be the first crowd-sourced database on tidal flooding in the country.
The manual measurements of flood heights and recorded times would be designed into a monitoring system that will be web-hosted.