During the past few years, the State of Kerala has faced numerous climate disasters. Climate change induced sea level rise, increase in ocean temperature, changes in the local water drainage and storage systems, etc. have caused disasters of varying levels and intensity across the coastal areas of Kerala. Among these disasters, aggravating tidal flooding in the coastal areas, though frequent and severe, has not received due attention.
After the 2018 Kerala floods, tidal floods have intensified leading to breaching of earlier thresholds of rising, more days under flooded tide waters, cluster occurrences of floods that last more than a month and accumulated impacts due to near-permanent inundation of saline water in homes and homesteads.
The Ernakulam District, which is surrounded by backwaters, is the most affected area in Kerala due to tidal flooding. Understanding the changes happening in the surroundings holistically is one of the most important resilience actions in this time of climate change. Collective interventions based on scientific data and lived experiences of the community are imperative to build location-based resilience to tidal flooding impacts. It calls for understanding climate change through the lens of social vulnerability and the broader political-ecological gender relationships that shape resilience.
The project aims to co-create resilience in the three coastal panchayats of Puthenvelikkara, Ezhikkara and Kumbalangi through a community-based rapid-action disaster-preparedness system for tidal flooding. The process will be documented and the model templated so that it can be used in other affected coastal communities in India and other parts of the world.
The Team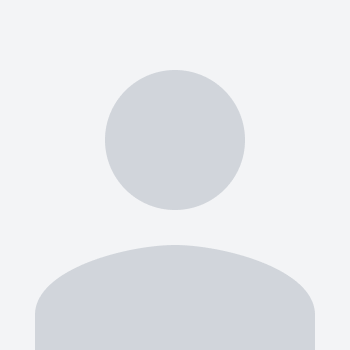 Dr. C. Jayaraman
Designation
Team Lead and Project Director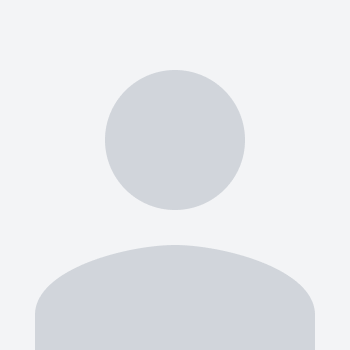 Dr. Manjula Bharaty
Designation
Organising rights- based campaigns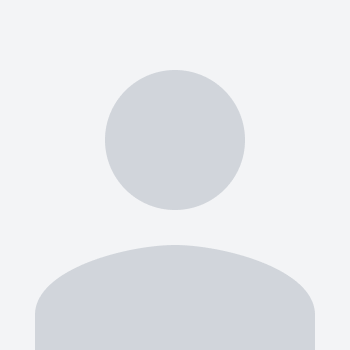 Mr. K. P. Mohammed Basheer
Designation
Media relations and public relations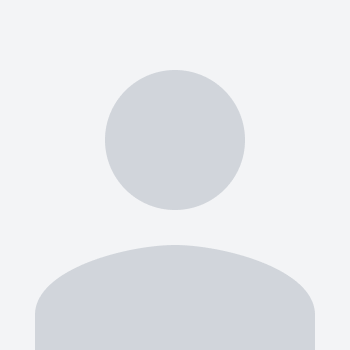 Mr. M P Shajan
Designation
Organising and motivating Local communities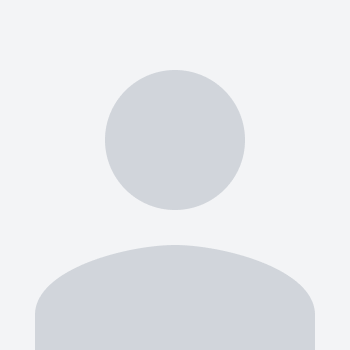 Dr. C G Madhusoodhanan
Designation
Training for researchers and volunteers on tidal flood monitoring and mapping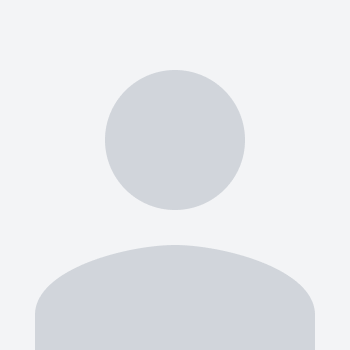 Dr. K G Sreeja
Designation
Conducting tidal flood impact assessments on agriculture and fisheries